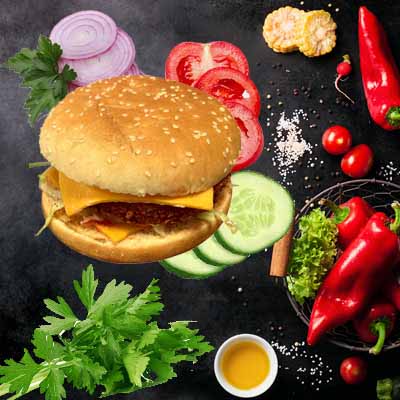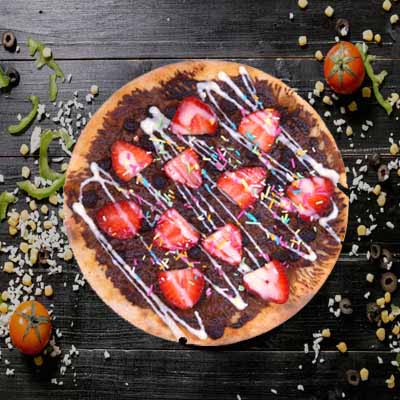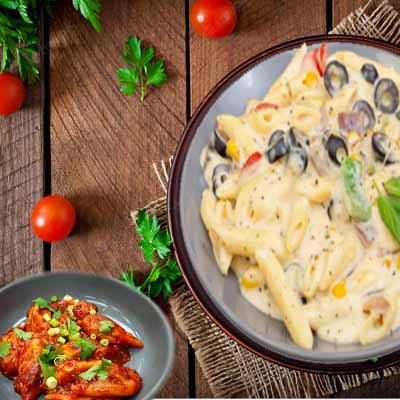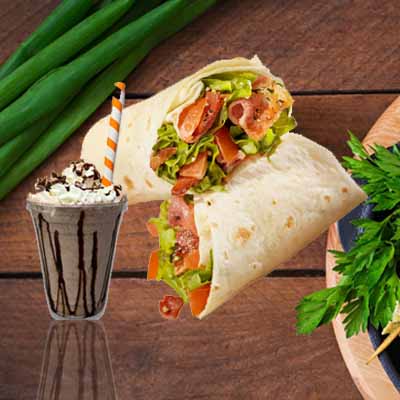 About Us
Welcome to Appetiserpizza
We are here to tempt your taste buds with the best of Wraps, Burgers, Chocolate Waffles, Gluten free pizza, Vegetarian pizza, Vegan pizza, Indian Sweets, Cheese Mozzarella sticks, and Delhi ke Chilli Momos, along with a wide variety of Shakes, sides, salads, Ice-creams & Chips and more.
The all-vegetarian cuisine at our Feltham, London branch has been selected and picked to get the perfect blend of authentic & local flavours.
While all our ingredients are handpicked and freshly prepared every day. The quality of our food items is sure to bring a cheer to you and your loved ones. It's not just the food but also the experiences that we strive towards making you cherish them.
Testimonial
Our Customer Say!!!
We went to this restaurant and was not sure how it was going to be. We were very surprised, the price was brilliant and the food very yummy. Also the mozzarella sticks are the best I have had anywhere. The staff were nice and helpful. Even when leaving they said goodbye, which was a great gesture.
Absolutely nice food, good service. I advise people to visit this place if you really fency pure vegetarian or vegan gluten free food
Outstanding Pizza & Wraps!! Never had it as good anywhere. Burgers would put Macdonalds to shame! You need to go and try it for yourself. I go regularly & discounts on collection means great food at reasonable price! Highly recommend!